Switching accountants?
Making the move to MAF is simple. Our hassle-free switching service is as easy as it gets!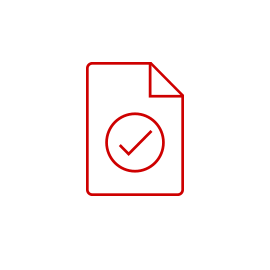 Select a MAF package and sign up online
Start your subscription to get going. It only takes a minute to sign up.
Cancel the services of your old accountant
Let them know you're moving, by email or letter. They'll then notify us.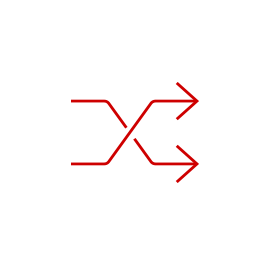 That's it! We'll take care of the rest
Our team will speak to Companies House & HRMC, and set up your account.
What we can offer you
Wave goodbye to messy spreadsheets, piles of receipts and an accountant you only hear from come invoice time. Say hello to award-winning accountancy software, backed by your own friendly, dedicated accountant.

Direct Bank uploads
Time tracker Diary

Real time tax liabilities

Fully processed receipts & expenses

Fully processed sales invoices

Submissions directly to HMRC
Find the right package for your business
Which one of these describes you?
Setting up a limited company
It couldn't be easier with MAF. In fact, you could be up and running in under 30 minutes!
Forming your own Limited Company not only protects your finances, but also comes will a range of tax benefits for directors.
If you're unsure as to whether it's right for you, chat to one of our expert accountants who'll be pleased to help. Fees are just £100+VAT.
Get started now
Memorandum of articles
Certificate of Incorporation
Share Capital structure to suit efficient tax planning
HMRC registration for both VAT and PAYE
Business Bank Account forms with preferential banking rates
Preferential rates of insurance and personal insurance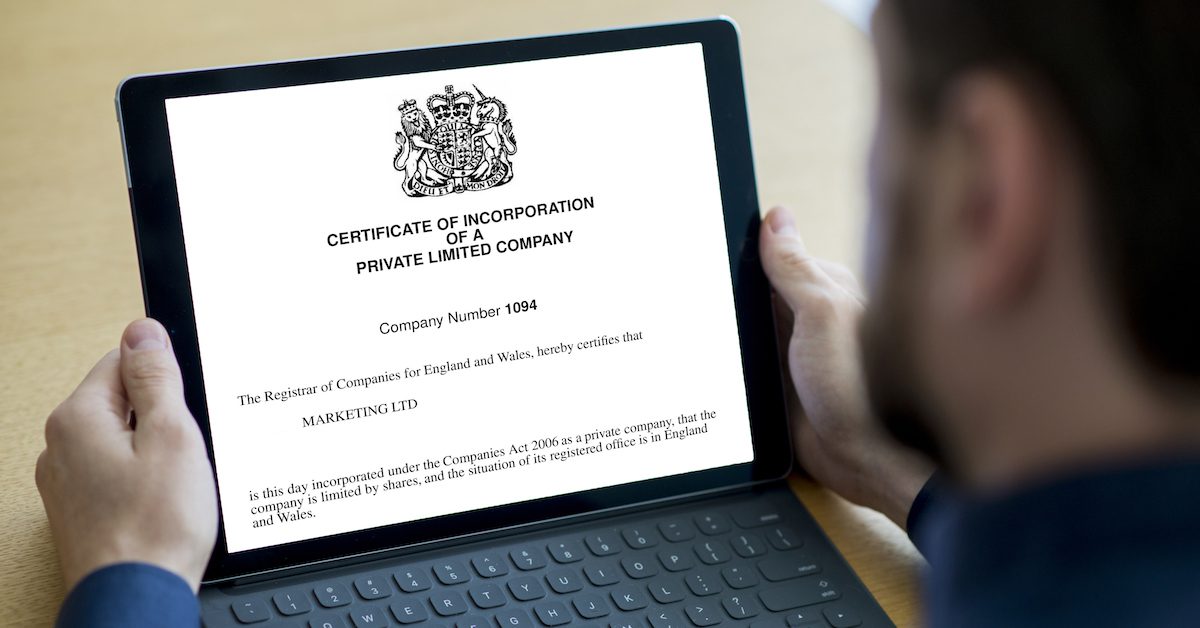 Common questions about switching to MAF
As soon as you've signed up for our services and informed your current accountant you want to terminate their services, we'll get in touch with them to initiate the transfer. They are legally obliged to hand over your files and historical information once you've settled any outstanding fees, and the whole process usually takes a maximum of 28 days.
For historical accounts there will be an agreed fee before work commences, based on your current bookkeeping and accuracy. Mid-year sign ups will be charged a minimum of ten months' fees to prepare the accounts. There is no minimum contracts or leaving fees.
From our blog 'The Life Hub'