Get in touch
If you have any questions, or would like to speak to us in person, please do get in touch. We're here to help.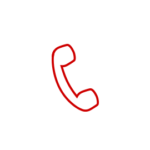 Call us
020 7100 6011
We're open for business Monday – Friday, 9 am – 5 pm.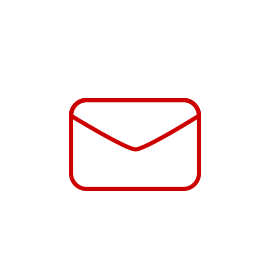 Email us
[email protected]
Drop us a line and we'll get back as soon as we can.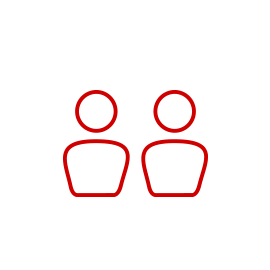 Book an appointment
Call or email to book. We have five offices around the UK. Find their contact details below.
Which office would you like to visit?