Accountants in Hemel Hempstead
We are an accountancy firm for freelancers, contractors and small business owners. We provide award-winning online accounting software and a dedicated accountant who you can visit at our Hemel Hempstead office.
Our qualified and experienced accountants have been serving businesses in Hemel Hempstead since 2009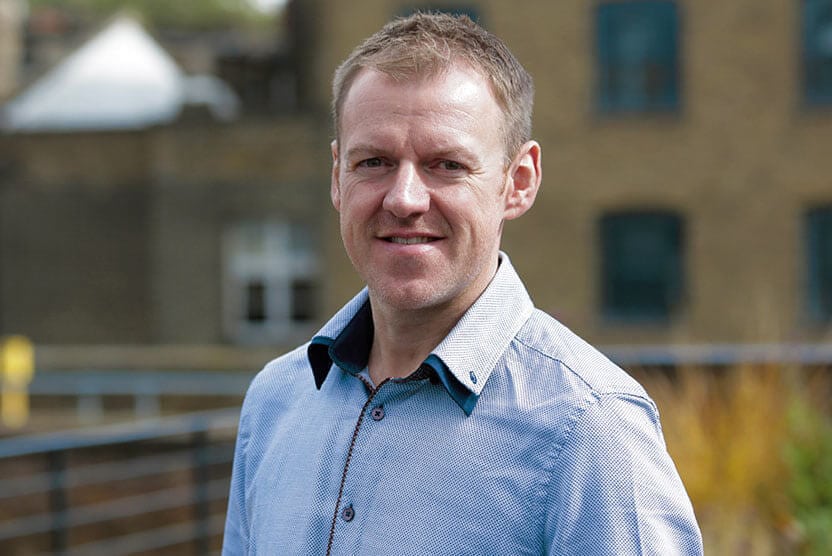 My Accountant Friend is a forward-thinking firm of accountants based in Hemel Hempstead led by our founder, Iain Morrison. We specialise in taxation, accounting and consultancy services for individual and corporate clients in Hertfordshire, Bedfordshire and Buckinghamshire. With our dynamic approach, real time tax liabilities, open banking, proactive tax planning and excellent quality of service being a business owner has never been so easy and transparent.
We offer a Financial Director services providing full financial services to small businesses that cannot afford a full time bookkeeper but need a hands on financial expert to take care of all taxes and liabilities.
Tax planning is an art and totally unique to individual businesses and we pride ourselves on our efficient planning, essential to any start-up or small business. It is our job to save you thousands.
From Corporation Tax, PAYE, VAT or Personal Tax, you will know your real time liabilities….. no more unwanted surprises.
Looking to grow your business, boost profitability and minimise tax bill, we have the experience and expertise to help you. We have a package to suit your needs.
Find the right package for your business
Which one of these describes you?
We specialise in small businesses, limited companies, partnerships and sole traders along with special Purposes vehicles buying properties and land.
Contact our Hemel Hempstead office
50 St Mary Road
Hemel Hempstead
Hertfordshire
HP2 5HL
Hertfordshire
HP2 6HG