Chartered Accountants in Milton Keynes
We are an accountancy firm for freelancers, contractors and small business owners. We provide award-winning online accounting software and a dedicated accountant who you can visit at our Milton Keynes office.
Our experienced chartered certified accountants help businesses thrive in Milton Keynes and Hertfordshire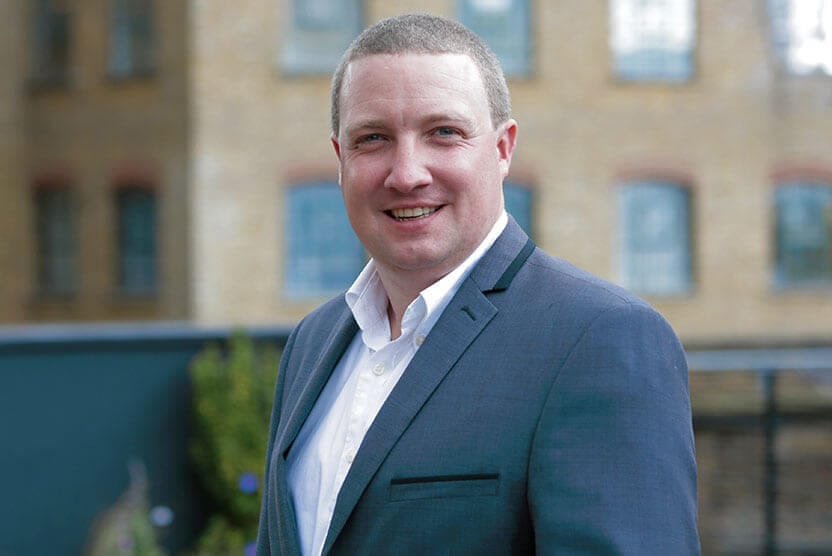 Our Milton Keynes team is led by Kenny Fitzgerald who is a fellowship of the Association of Chartered Certified Accountants (FCCA). He has over 13 years of experience working with small businesses.
Our accountants are also a tax consultants specialising in tax effective strategies, tools and accounting advice for contractors, freelancers and small limited companies.
The team provide a personal service with a dedicated accountant as your sole point of contact who will answer all your queries and advise you throughout the year.
Our Milton Keynes accountants offer a full-service including bookkeeping and all company returns and personal tax returns where required. We give dependable reminders to ensure you avoid any costly missed returns or payments. We can also provide assistance and advice with:
Contractor accounts
Self Assessment returns
Tax planning for small businesses
Company accounts
Prompt response times
Planning for the future
Find the right package for your business
Which one of these describes you?
All of our accountants in Milton Keynes are members of the Association of Chartered Certified Accountants. Choosing us to manage your accounts will give you peace of mind knowing you're in capable hands with access to experienced and qualified advice as and when required.
Our chartered accountants have to follow strict guidelines in order to maintain their membership and qualifications. These guidelines include keeping up to date with industry changes and technical knowledge, which is also a requirement of their CPD membership.
You will be required to use a chartered accountant when completing mortgage or vis letters because an unqualified accountant would not be accepted by lenders when signing off forms.
All of our accountants in Milton Keynes are experienced tax consultants. They will provide advice on the best course of action and available options to suit your circumstances.
Our goal is to ensure you pay the correct amount of tax and no more than you should.
We can provide Capital Gains Tax (CGT) calculations on property sales and the recording of relevant taxes. We can also calculate self-employed profits for Self Assessment returns including CIS deductions.
Our tax accountants will also advise you on any available government assistance, especially given the current pandemic and the constantly evolving economic environment.
Contact our Milton Keynes office
500 Avebury Blvd
Milton Keynes
MK9 2BE