FreeAgent accountants
Our FreeAgent friendly accountants are here to help your business prosper.
What is FreeAgent?
FreeAgent is an online accounting and money management tool that is specifically designed for freelancers, contractors, small business and the self-employed. FreeAgent is most suited for businesses of up to 10 employees.
My Accountant Friend is a FreeAgent Platinum Partner. There are only a handful of platinum partners out of the thousands of accountants and business that use FreeAgent.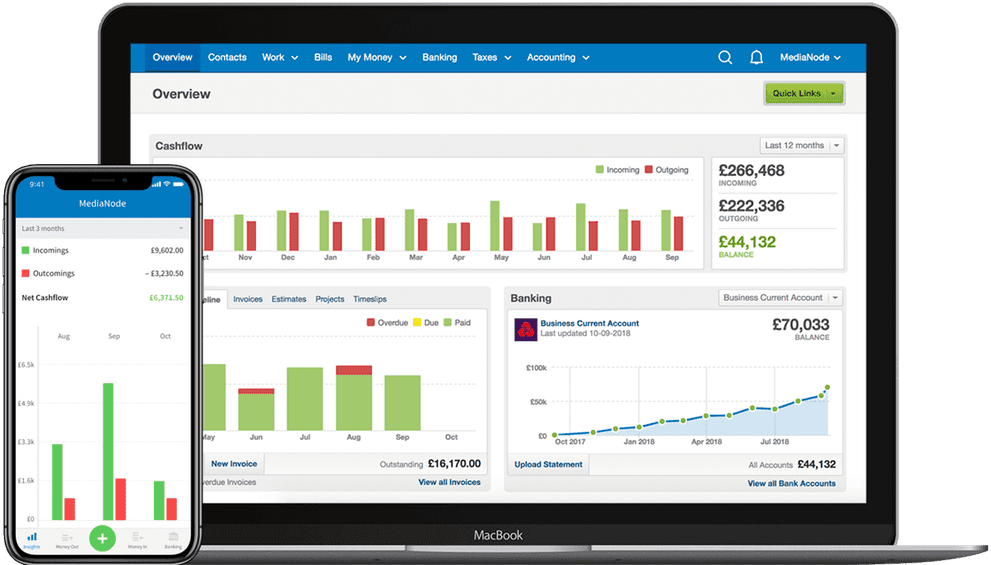 What is a FreeAgent Platinum Partner?
To become a platinum partner, our accountants had to pass the FreeAgent Expert exam as part of their accreditation programme. The exam tests our knowledge of every aspect of FreeAgent's key areas such as estimates, invoices, expenses, self-assessment, VAT returns, corporation tax and banking.
Our platinum partnership gives our accountants access to unlimited premium phone support from FreeAgent's dedicated team. We are also invited to FreeAgent's national roadshow which delivers face-to-face expertise about everything to do with online accounting and forthcoming government legislation.
Our platinum partnership proves that our accountants really do know FreeAgent.
Are your accountants FreeAgent Premium Partners for life?
No, our accountants are required to undergo annual re-accreditation. FreeAgent also provides My Accountant Friend with monthly product updates and the latest information about taxation rule changes and other forthcoming legislation from the UK government. We also receive periodic on-site refresher training from FreeAgent's team.
How do FreeAgent friendly accountants benefit my business?
 If you are currently using FreeAgent, our accountants can effectively integrate into your digital bookkeeping because they already know how to use the platform.
If you are planning to use FreeAgent, our accountants will help you move to the platform and complete the setup process.
Our FreeAgent friendly accountants have received exclusive training to ensure they fully understand every aspect of the accounting tool. So, if you have any questions or queries, we can give the expert guidance you'll need to master FreeAgent and make your online accounting a piece of cake!