Refer a friend
Love MAF? Recommend a friend to us and enjoy the rewards.
How to refer a friend
If you're already a MAF customer and have a friend or colleague who could benefit from our services, tell them to mention you when they sign up online. If they do, you'll receive a £50 Amazon voucher!
Refer us to a friend in need of our online accountancy services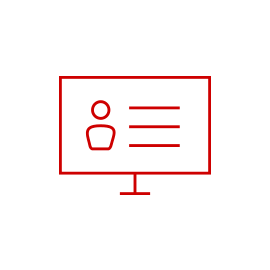 Your friend mentions your name when they sign up to our services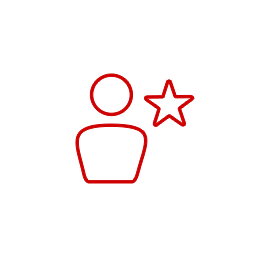 You'll receive a £50 Amazon voucher!
Common questions about referring a friend
There's no limit to the number of people you can refer –  If you refer more than ten clients to us, we will send you another £100 voucher on top of the £50 vouchers.