Services
Our range of accountancy services are designed specifically for contractors, freelancers and small businesses.
Limited Company Formation
We could help you set up your limited company in under 30 minutes!
Forming your own Limited Company not only protects your finances, but also comes will a range of tax benefits for directors.
Use our formation service to ensure you are using the right options to avoid structural complications later on.  Fees are just £100 + VAT.
Form a Limited Company
Memorandum of articles
Certificate of Incorporation
Share capital structure to suit efficient tax planning
HMRC registration for both VAT and PAYE
Business bank account forms with preferential banking rates
Preferential rates of business and personal insurance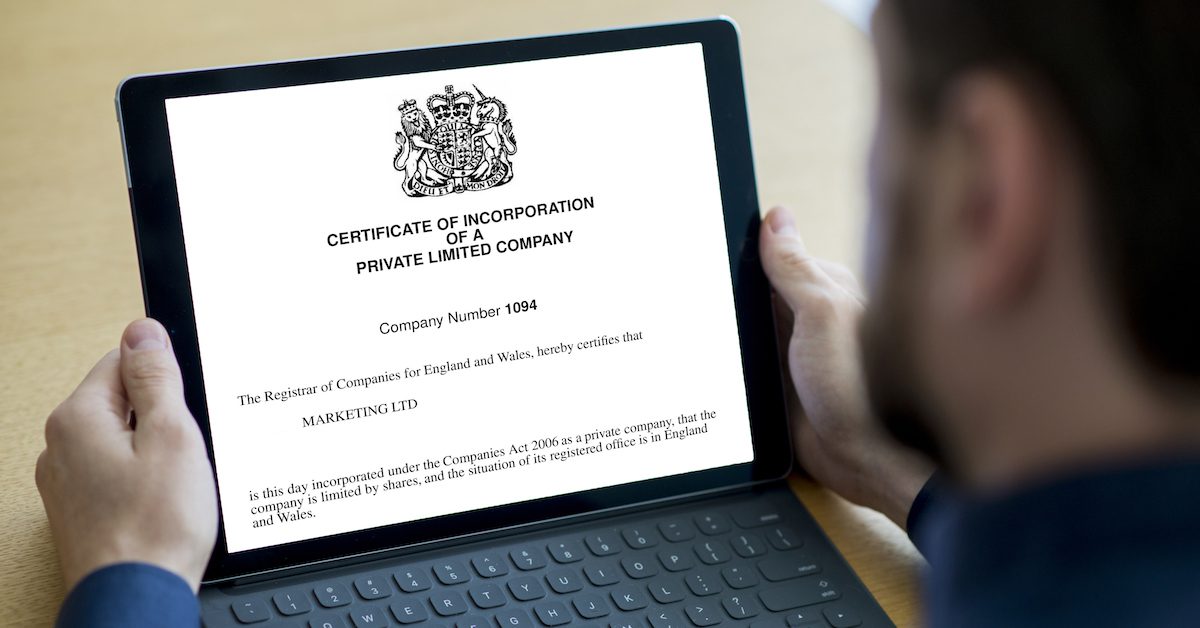 IR35 Advice & Contract Review
IR35 (also known as the 'Intermediaries Legislation') is a piece of UK legislation designed to prevent tax avoidance by contractors or freelancers working as 'disguised employees'.
We help identify your correct IR35 status and ensure your contracts represent your current working practices. This is to avoid being caught out unexpectedly by a HMRC investigation even though you are not intentionally avoiding tax. You can find out more on our IR35 page.
Get help with IR35
Expert advice about IR35
Contract review services
IR35 status identification
Support during HMRC investigation