IR35 Accountants & Contract Review Services
We help you determine your IR35 status so you don't end up on the wrong side of HMRC
Are you unsure about whether your business is IR35 compliant? We can help
Our team of specialist IR35 accountants are on hand to advise and help you navigate through this tangling piece of legislation.
Whether you work in the public or private sector, we provide professional advice to help you determine your IR35 status and ensure your working practices are aligned correctly. We also provide specialist contract review services to help freelancers, contractors and small business owners avoid the potentially devastating financial pitfalls of IR35.
Contact us today or call 0207 100 6011 to discuss how we can help, even if you have received a letter from HMRC about their intent to open an investigation.
Would you like to know more about IR35? Then grab a brew and get reading. We have more FAQs further down.
What is IR35 and how does it work for contractors?
IR35 (also known as the 'Intermediaries Legislation') is a piece of UK legislation designed to prevent tax avoidance by contractors or freelancers working through their own artificially created intermediaries as 'disguised employees.' Examples of intermediaries include limited companies, partnerships or other individuals.
For example, Mike is hired by his client to deliver his services 9 am to 5 pm, Monday to Friday. The client pays Mike through his limited company. Because Mike is a director, he has more flexibility when controlling the finances of his company. As a result, he generally pays less tax than those who work directly for his client and are compensated via the PAYE system.
In the eyes of HMRC, it's unfair that Mike pays less tax than the regular workers who are on his client's company payroll under an employment contract. Therefore, Mike may be considered by HMRC to be a disguised employee of his client and not a bona fide self-employed contractor.
Sounds scary right? But don't start panicking! It's not as terrifying as you may think.
When does IR35 apply?
IR35 applies if you are:
Providing your services to a client through your own intermediary such as a limited company
Hire workers who provide their services to public sector clients through an intermediary
If you deliver services to the public sector, it is the responsibility of public employers to determine if IR35 applies. They may ask you to provide information in order to make a decision.
If you are delivering services to the private sector, you are responsible if the rules of IR35 apply. It's worth noting, that HMRC can investigate your business to determine your IR35 status.
What causes an HMRC IR35 investigation?
HMRC constantly analyses data and monitors businesses. Particular circumstances such as what sector you work in or other irregularities discovered as a result of another investigation may result in HMRC knocking on your door. HMRC uses sophisticated technology meaning they have a good reason why they are investigating your IR35 status. Random checks are a thing of the past.
Investigations can go on for a long time and cost dearly. They may include tax tribunals, court dates, appeals…basically a headache you really don't need!
Here's some more food for thought. Imagine the figures in your company tax return changes dramatically which prompts HMRC to start asking questions. If they determine you are a contractor, your case could end up being passed to their IR35 teams.
In 2016, HMRC created a fourth IR35 compliance team as part of the UK government's crackdown on the so-called 'gig economy' so it's clear they mean business!

What are the penalties of IR35?
Let's use Mike again to explain this one.
Following an investigation, if Mike is considered to have been misclassified as self-employed through his limited company, HMRC will then move to recover all outstanding payments.
This means HMRC will calculate how much tax Mike should have paid when working as a regular PAYE employee under his client's company payroll…plus National Insurance Contributions (NICs)…plus interest…plus penalties! Ouch!
If Mike was found to deliberately ignore the rules, the penalties could become even more severe.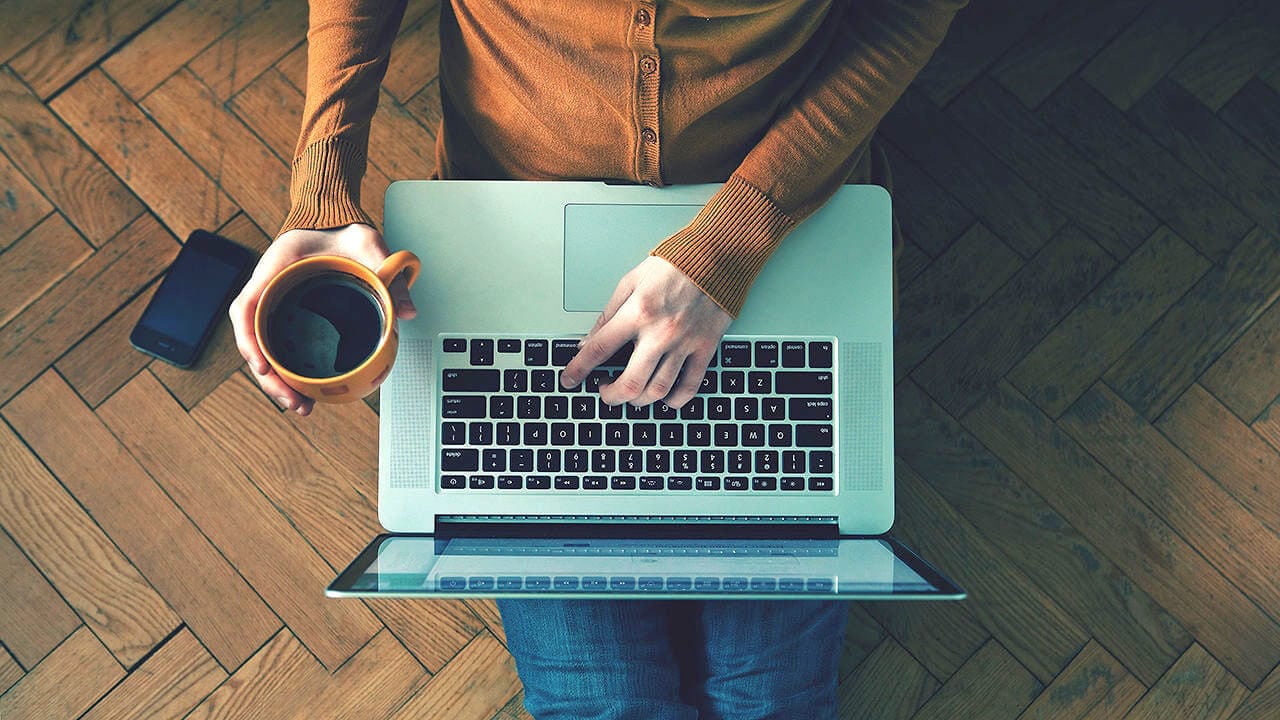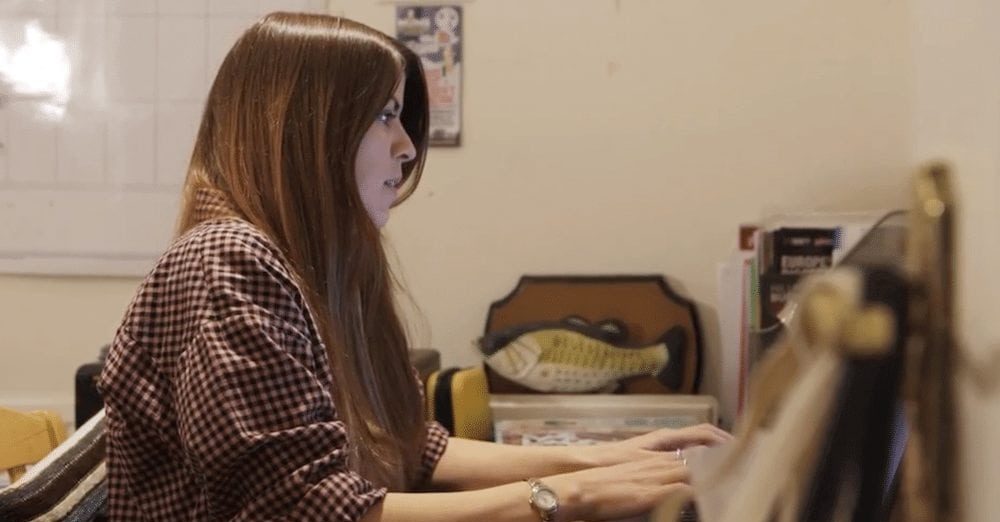 How do I know if I'm inside or outside of IR35?
The pivotal factor here is to establish whether you are employed or self-employed. It doesn't help that the definition of self-employment in the UK is ambiguous.
The first port of call when proving your employment status is to ensure you are using an 'IR35 compliant' contract and you are working in a manner that is stated in said contract. For example, if your contract states you are restricted from providing services to other clients, that could raise eyebrows.
It's worth noting that HMRC does provide a contract review service, however, do you really want to start attracting attention to yourself if you are unsure of your IR35 status? Yep, that's what we thought.
Like with most things related to the tax, it's always worth being on the safe side and contacting a professional like My Accountant Friend.
Professional IR35 contract review services and advice
If you are unsure about whether you are inside or outside of IR35, or you have received a letter from HRMC about their intent to investigate your intermediary, we can help.
IR35 has been around since 2000 and we have much experience reviewing contracts to ensure they are compliant.
When reviewing a contract, there are three main elements we look at:
The right to substitution – can you get a replacement for yourself if, for example, you were ill or on holiday?
Control – there should be little to no control over your day to day work.
Mutual obligation – does the client need to offer you work once the project is complete or do you have to accept the work?
It's important to note contract paperwork alone cannot be used to justify the working relationship between you and the client. If investigated, HMRC will look at other factors such as your business as a whole including its history and how it is operated.
If there are issues with your working relationship, it's best to seek professional advice so you can nip the problem in the bud now, before it's too late to take action later down the line.
Our specialist IR35 accountants will also advise you on how to keep the necessary records to prove to HMRC that you are not a disguised employee if they come knocking on your door.
Contact us today or call 0207 100 6011 to discuss how we can help your contracts and working practices become IR35 compliant.
Is there an IR35 status test I can take?
Yes, HMRC has an online test where you can Check your Employment Status for Tax purposes also known as CEST.
Answer a series of questions and HMRC will let you know if your business engagements are inside or outside of IR35, which they refer to as the 'Intermediaries Legislation'.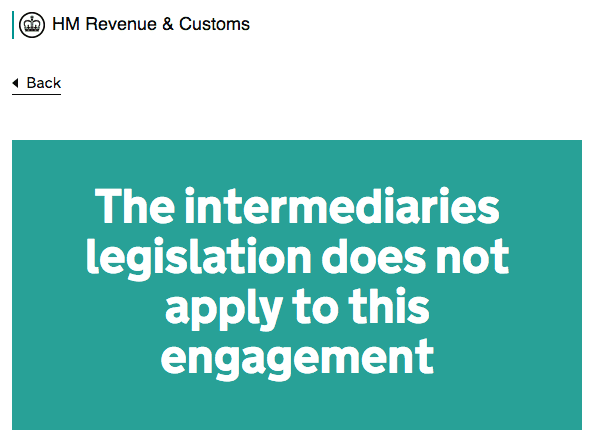 HMRC does not ask for information to take this test and they state it is carried out anonymously. They also state that the department will stand by the test result given unless a compliance check finds the information provided isn't accurate.
It's also worth noting there has been widespread backlash regarding the accuracy of CEST when the rules of IR35 for contractors working in the public sector changed in 2017. Searching online produces a bulk of articles including cases where public sector employers imposed blanket IR35 inclusions across all employed contractors for fear of incorrectly determining IR35 status.
If the assurances of HMRC do not give you the confidence to move on, contact us for an independent test carried out by our specialist accountants. We have troves of experience determining the IR35 status of contractors working in the public and private sectors.
Would you like to know more?
Contact our team for a chat about how we can help you with IR35
Get Help With IR35
Common questions about IR35
From our blog 'The Life Hub'