Here at The Life Hub, we're huge fans of anyone who breaking out of the mold and strolling down the rambunctious road of self-employment.
So we were really pleased – and inspired – when we came across the Talented Ladies Club, an organisation that offers advice and support to mums who want to get back to work, but on their own terms.
The founders
The Talented Ladies Club was started in April 2013 by copywriter, Hannah Martin, and graphic designer, Kary Fisher.
Having met as pregnant mothers, their shared experiences in what they refer to as 'the reality of a post-baby career' both shocked and dismayed them.
That reality was a miserly mess of 'redundancy, discrimination and a loss of opportunities', and the more they explored it, the more it appeared to be made up of 'talented ladies… struggling to make their careers work after becoming mums, just like us.'
The freelance world was similarly rocky, but at least they were in control of their own destinies, and having learned 'plenty of valuable, sometimes expensive lessons along the way', they took the first steps into setting up TLC.
Setting up the Talented Ladies Club
'We started Talented Ladies Club to share those lessons,' they explain. 'We also wanted to show other mums that they could find a way to realise their ambitions and be the mum they wanted to be.'
While their website contains a wealth of information on how to get going as a freelancer and how to get your own business up and running, joining their Kickstart enterprise takes that support to a more involved level.
Aimed at women, but not exclusively for mums, members are promised, 'everything you need to start and grow a business you love', including access to over 100 PDF guides, a dozen mini-courses, a whole host of 'coffee-break videos', and even a three-monthly review to help business newbies stay on track.
To find out more, we spent an afternoon with Lindsey Fish, founder of Little Fish Events Management, and a keen member of the Talented Ladies Club.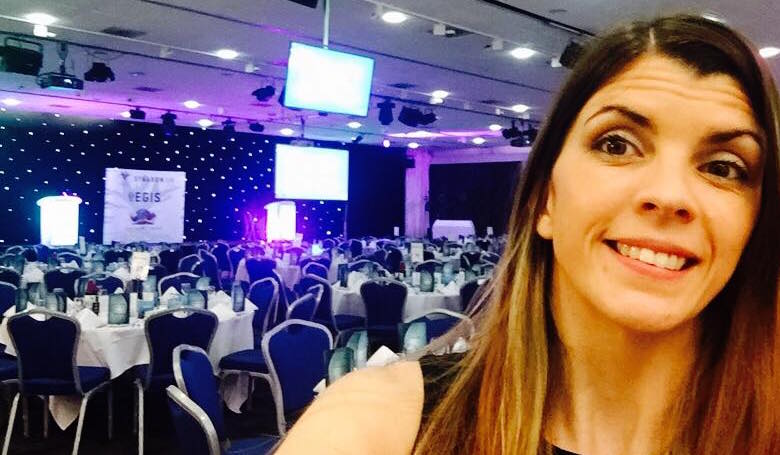 She was involved in launching the Mums Enterprise Roadshow (in conjunction with TLC and Virgin Startup), to bring together the country's mumpreneurs for a full day of inspiration, advice, opportunity and networking.
In the first of our 'In Good Company' series, we caught up with her to find out what it's like to raise children with one hand and a business with the other.
If you're interested in starting your own business and the thought of all that financial form filling and hoo-hah is getting you down, have a word with us at MAF. We'll help you decide whether a ltd company or sole-trader setup is right for you, and will have you on your feet in no time.