Xero Accountants
Our Xero certified advisors are here to give your business a helping hand
What is Xero?
Xero is an online accounting tool. The cloud-based software helps accountants, bookkeepers and business owners manage their numbers and everyday financial tasks from anywhere so long as they have an internet connection.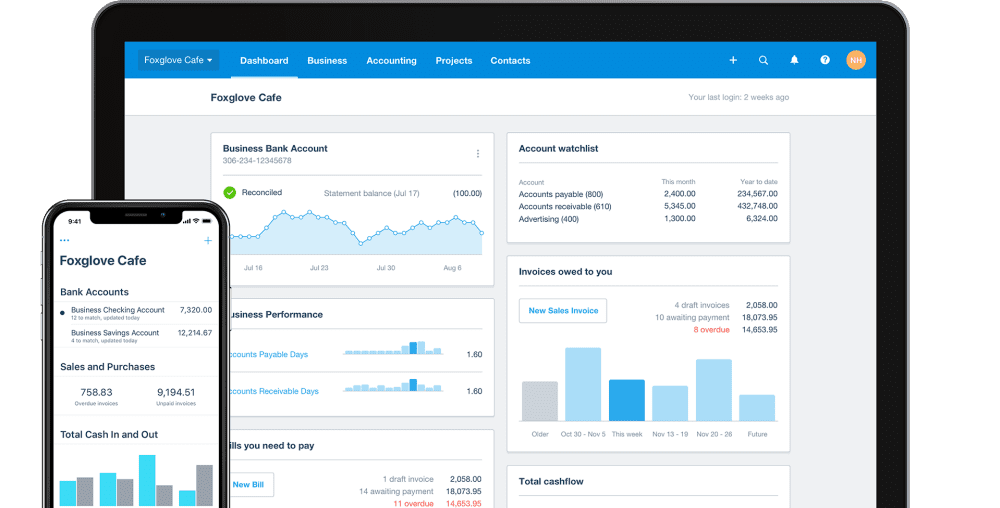 Our certified advisors can help you make the most of Xero
Our accountants are Xero Certified Advisors. To achieve this certification, our team have completed the Xero advisor certification course. It teaches accountants how to use all the functions in Xero's accounting software.
This includes learning about contacts, fixed assets, inventory, banking, quotes, invoices, purchase orders, bills, expenses, reporting and other advanced tools.
The course has been created by Xero to give accountants the skills to use the software to its full advantage.
Once certified, our accounting practice became a Xero Partner.
Are you a Xero Certified Advisor for life?
No. Once our accountants have gained their certification, they are required by Xero to complete quarterly assessments by answering questions. Re-certification is required after 12 months.
This ensures that our certified advisors never become complacent and are always up to date with the latest developments from Xero.
How do Xero certified advisors benefit my business?
If you are currently using Xero, our advisors can efficiently integrate into your digital bookkeeping because they already know how to use the platform.
If you are planning to use Xero, our advisors will help you move to the platform and complete the setup process.
In a nutshell, our certified advisors will help you work efficiently, minimise errors and overcome or steer clear of any issues when using Xero.